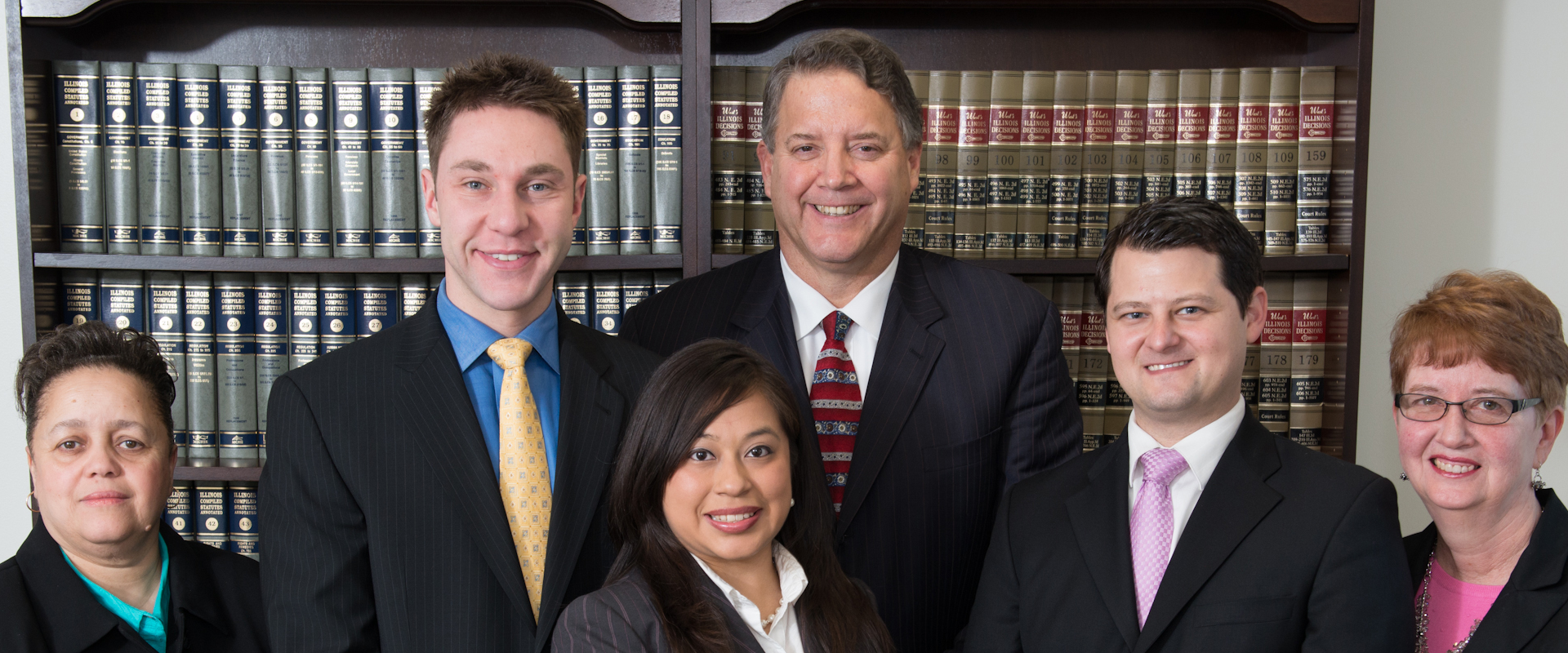 Law Office of Kevin M. O'Brien
---
The Conception
The Law Office of Kevin M. O'Brien is a private law practice headed by Kevin M. O'Brien, a highly experienced and successful Chicago attorney.
In 2014 they came to us for a full site design that would increase traffic and click-throughs, and elevate their overall brand presence.
The Execution
Kake Multimedia responded to this challenge by executing a full site overhaul, featuring a responsive layout that adapts to any browser or device. Individual pages allow for real time updating of news content with minimal or no effort from the O'Brien team.
The Response
Kake built, from the ground up, a website for our law firm that exceeded all of expectations. Throughout the process, the Kake team was engaged, active in managing our project, and quick to incorporate changes and provide needed feedback. They were a true pleasure to work with and we are thrilled with the final product.