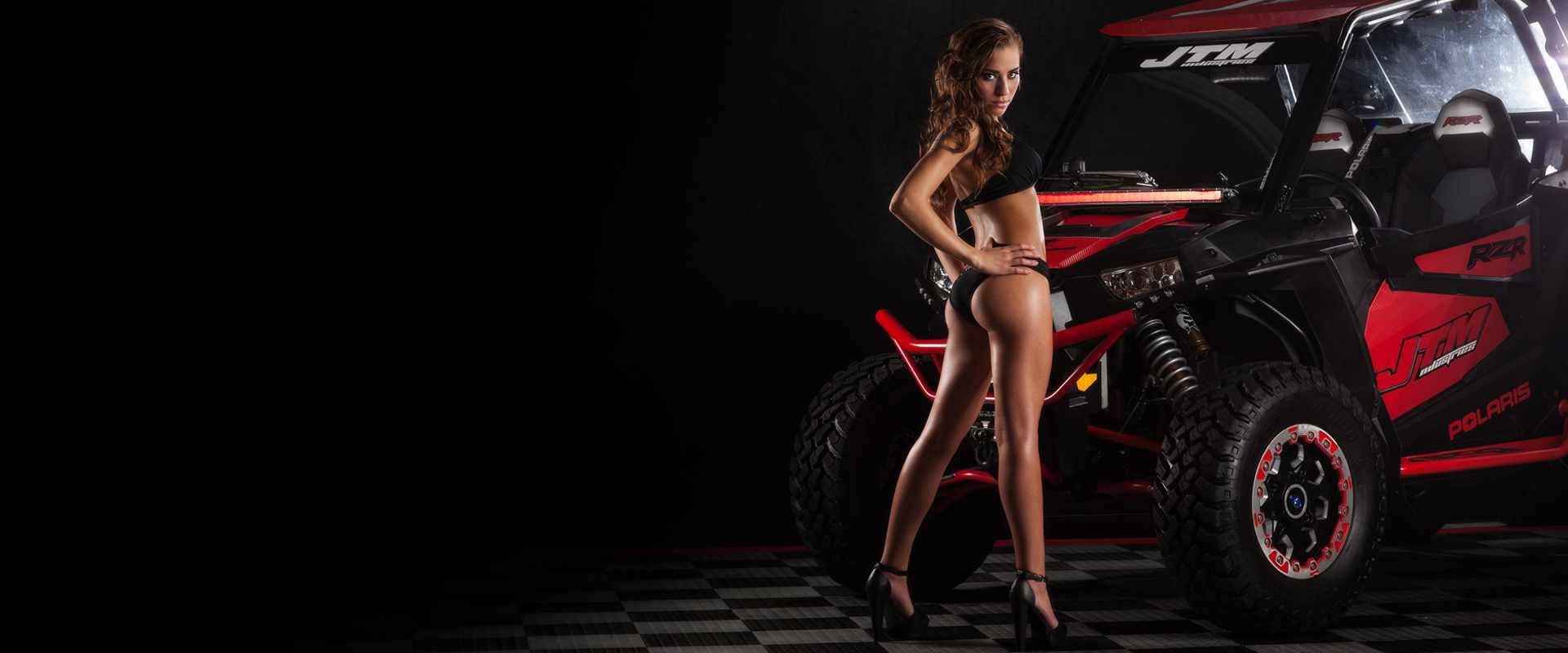 JTM Industries
---
The Conception
JTM Industries is a leading parts and service provider for motorsport and utility vehicles. JTM had an already functioning webstore solution but had limited ability to manage SEO and content updates. JTM required a landing page with the ability to update multimedia content, blog posts, and SEO protocols to serve as a tool to route clients to their webstore and provide better direct contact ability to convert website customer interaction to closed transactions.
The Execution
Kake Multimedia responded to this challenge by partnering with Allori Photography to implement a new landing page solution featuring premium video and images, as well as direct visitor interaction resources including mailing list sign up and chat support.
Visit the new website at jtmindustries.com.