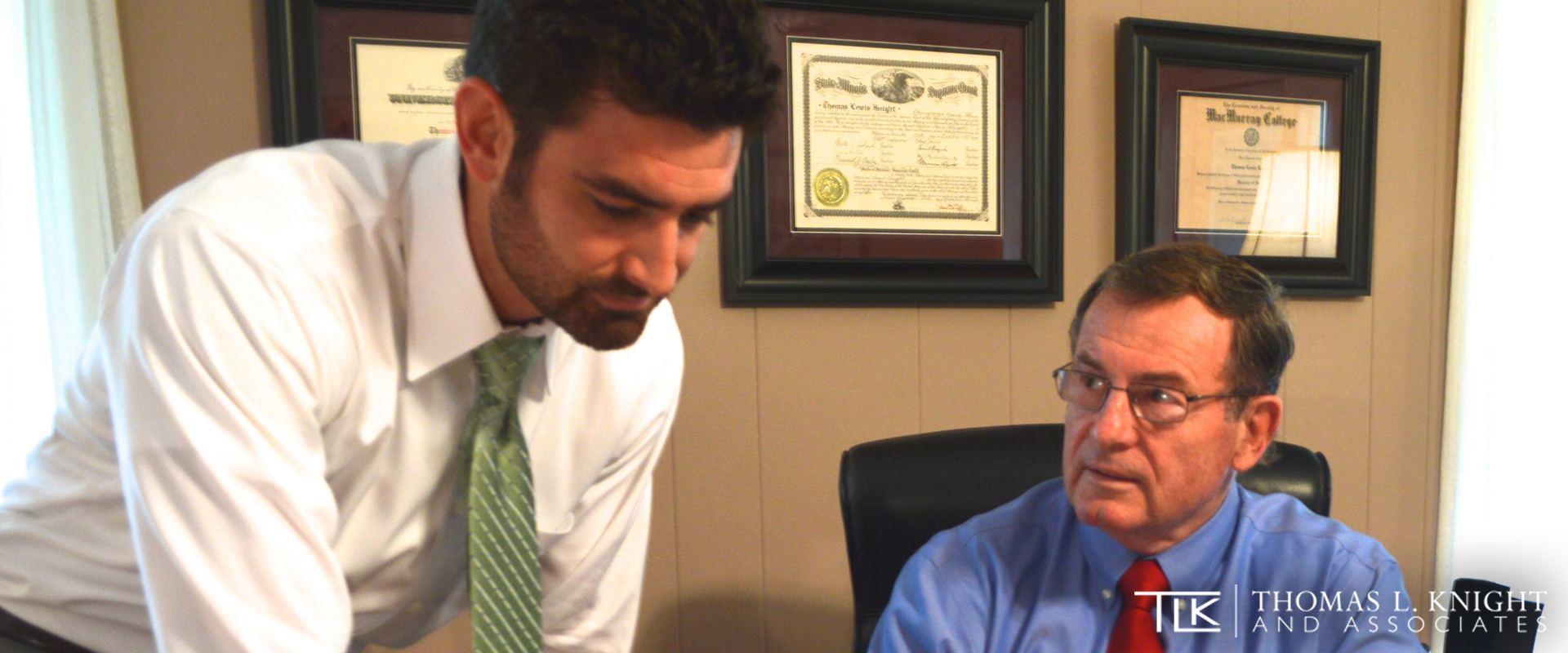 Thomas L. Knight & Associates
---
The Conception
As a small firm, Thomas L. Knight & Associates are able to devote extraordinary time and attention to our clients and their cases. As a result, they often have the opportunity to develop strong personal relationships with those clients. With many of the large law firms, it is difficult for clients to get the attention they need from their attorney.
In 2014 they came to us for a full site redesign that would increase traffic and click-throughs, and elevate their overall brand presence.
The Execution
Kake Multimedia responded to this challenge by executing a full site overhaul, featuring a responsive layout that adapts to any browser or device. Individual pages allow for real time updating of club content with minimal or no effort from the Knight team.
Visit the new TKnightLaw.com.