From all of us at Kake Multimedia, we hope you're having a great summer and that your sales have been heating up along with the weather.  It has never been more critical to maintain a superior Internet and website presence than in today's digitally driven market.
How effective are your current marketing strategies?  Based upon on our experience and research, we wanted to share some Real Estate Marketing tips to help you increase your leads and get your next house sold!
In today's market, almost 100% of home buyers will use the Internet during the search for a home. Are you satisfied with your website, social media, and digital marketing performance?  Having a responsive, modern website with strong SEO (search engine optimization) will help boost your visibility and score, and help drive more traffic to your site.  Social media and blog management are key ways to communicate with existing and prospective clients.  High resolution images, and a video, that sells the home for you, are all important components in strengthening your digital marketing efforts.
Last year real estate agents spent approximately 1.5 billion dollars, yes billion, with a "B", to market in newspapers, yet only 1% of home buyers bought a house via newspaper. Does that sound like a good return on investment?  Do not spend this hard earned money when you can invest in a high performing website that increases your digital presence and provides an improved return on that investment.
Are potential clients coming to you? Real estate agents can no longer afford to be reactive, meaning, waiting for the phone to ring, to receive an email inquiry, or for a potential buyer to walk into your office.  Today's real estate market requires a proactive approach.  A well executed multimedia plan is the answer to effectively executing your proactive marketing strategy.
Bonus Tip: One of the crucial components in real estate marketing is LEAD GENERATION.  Being that we live and work in a social media generation, more and more sales will be generated via these mediums.  Learn how to get your computer to automatically visit 400 profiles of target customers per day using "LinkedIn Crawling".  Learn more here AND here
Kake Multimedia is a unique team of marketing professionals, strategy consultants, creative content producers, and experienced business administrators focused on providing you the most effective solutions.  Our team has years of experience working with traditional marketing platforms as well as the skill sets necessary to push the boundaries of current available technology to best reach your target audience.  We also have experience working with major brand names in the Real Estate industry and have a strong understanding of the marketplace.  We're here to help!
Please check out one of our most recently completed real estate sites: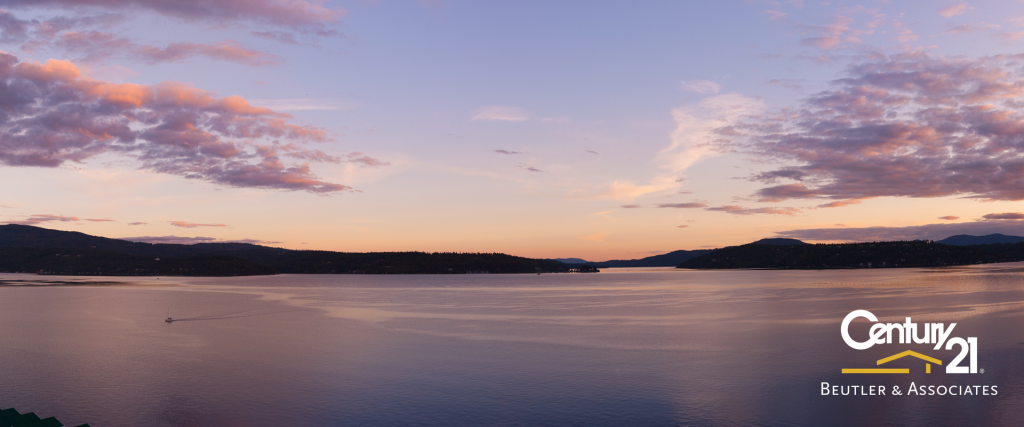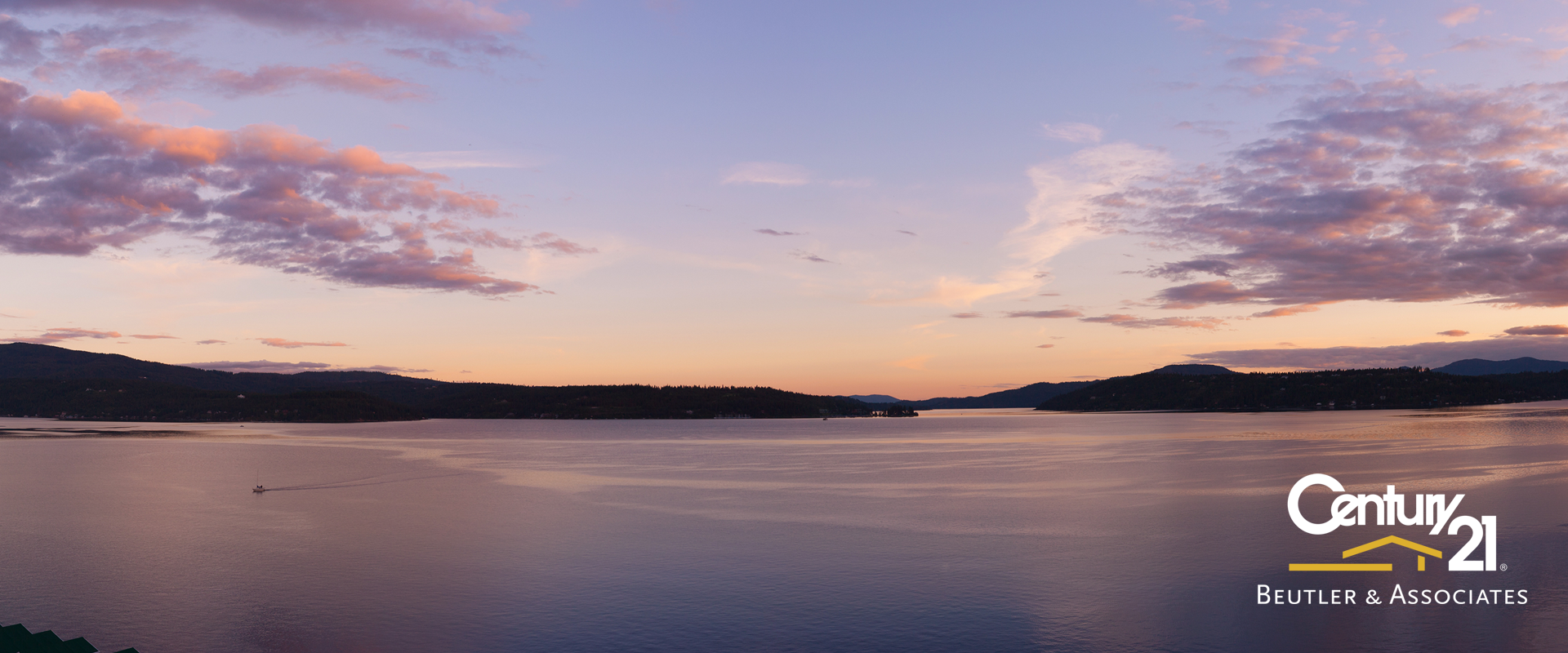 Contact us today to schedule a free website or marketing plan evaluation with a member of our team at info@kakemultimedia.com